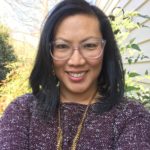 Ellen is a proud mother of two boys that attended the Arlington Public Schools system.
Prior to founding the company, she had significant experience in clothing retail operations. For 15 years, Ellen led a team responsible for visual display for a chain of clothing stores based in Washington, DC, which included Up Against the Wall and Commander Salamander.
A key part of this job was developing and installing window displays, and visual merchandising for 18 of their stores.
Ellen is currently a freelance events decorator for events and businesses and has a degree in Art from James Madison University.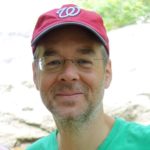 Ben worked for 18 years at a Maryland-based private equity fund manager named Global Environment Fund. He was a Managing Director in charge of investments in Latin America.
Prior to Global Environment Fund, Ben worked for Lehman Brothers and Ernst & Young.
He has degrees from Tufts University and the School for Advanced International Studies of Johns Hopkins University, and has also earned the Chartered Financial Analyst designation.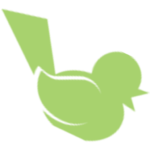 Stuart is a Managing Director and COO of the private equity firm, GEF Capital Advisors, LLC.  In this role, he oversees the firm's investment and operating activities and serves on the Boards of Directors of several portfolio companies. 
Prior to joining GEF in 2008, Stuart was an attorney with Arnold & Porter, LLP where he worked with a variety of private equity and venture capital firms. 
He has an undergraduate degree from Vassar College, and a J.D. and MBA from Emory University.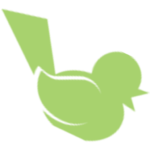 Bob is the CFO of Network for Good's nonprofit Donor Advised Fund and directs all financial, risk management, and oversight activities for the fund as well as day-to-day activities of Network for Good. 
Prior to his current role, Bob as founder and owner of MBAWare and CFO and EVP of Finances for the North American subsidiary of Swisscom. 
Bob has an undergraduate degree from the University of Virginia and an MBA from Georgetown University.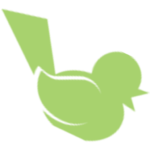 Erin Fuller is president of MCI USA Association Solutions, where she leads a national team of 150+ professionals providing full service management and consulting for associations, nonprofits and public charities.
During her twenty-five years in association management, she has served as the CEO for several national organizations.
Erin has undergraduate and graduate degrees from American University, and lives in Arlington with her two sons.